Blog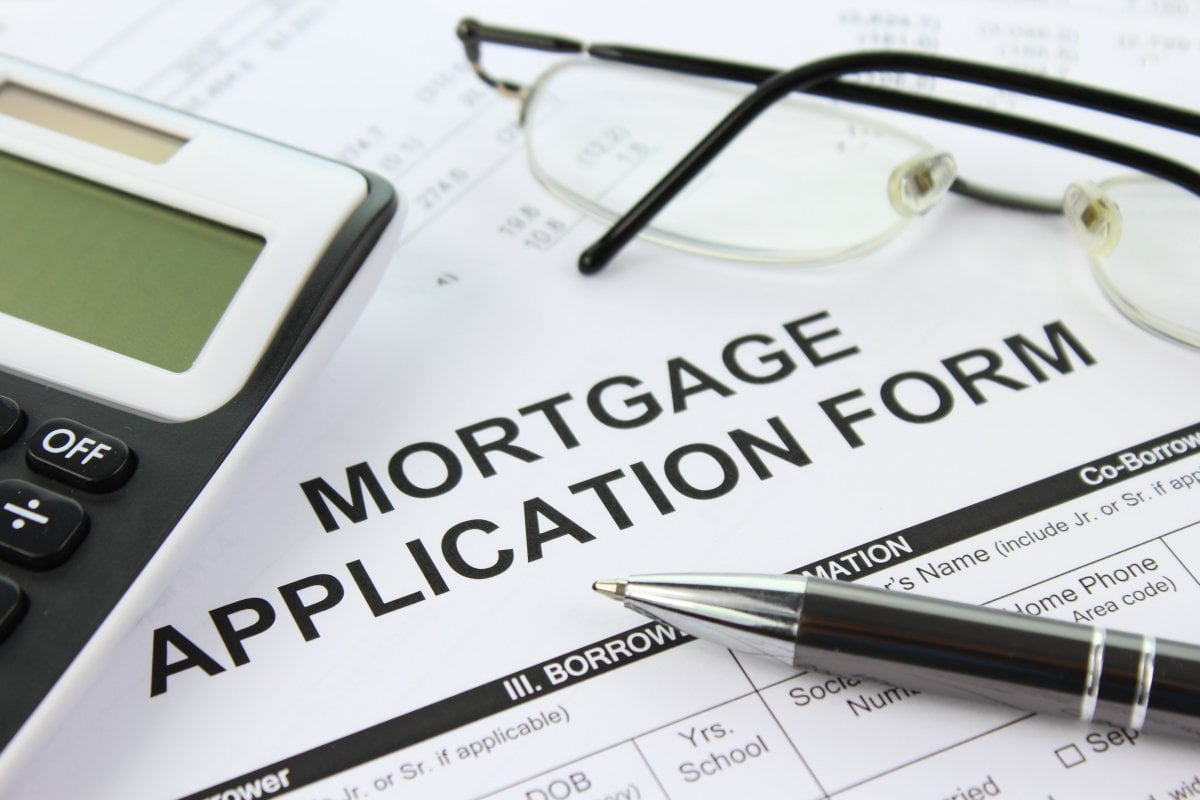 Thursday, 19 October 2017 12:13
Three personal finance tips from your Toronto mortgage broker
Written by: omj-author
As your Toronto mortgage broker, it's important to us to make sure you get all the right information to make a good decision. Beyond the best mortgage rates, we are also interested in giving you some personal finance
Saturday, 30 September 2017 10:00
What to expect from your Toronto commercial mortgage broker
Written by: omj-author
Along with the best mortgage rates, there are a few other things you should expect from a Toronto commercial mortgage broker. Here's a list of a few of the boxes you can check off to make sure you get the one that's right for your budget and needs.
Sunday, 24 September 2017 11:38
The best mortgage rates and bankruptcy
Written by: omj-author
If you're considering  shopping for the  best mortgage rates through mortgage brokers Toronto, you need to look at all the different scenarios. Although no one likes to discuss the possibility, it is possible you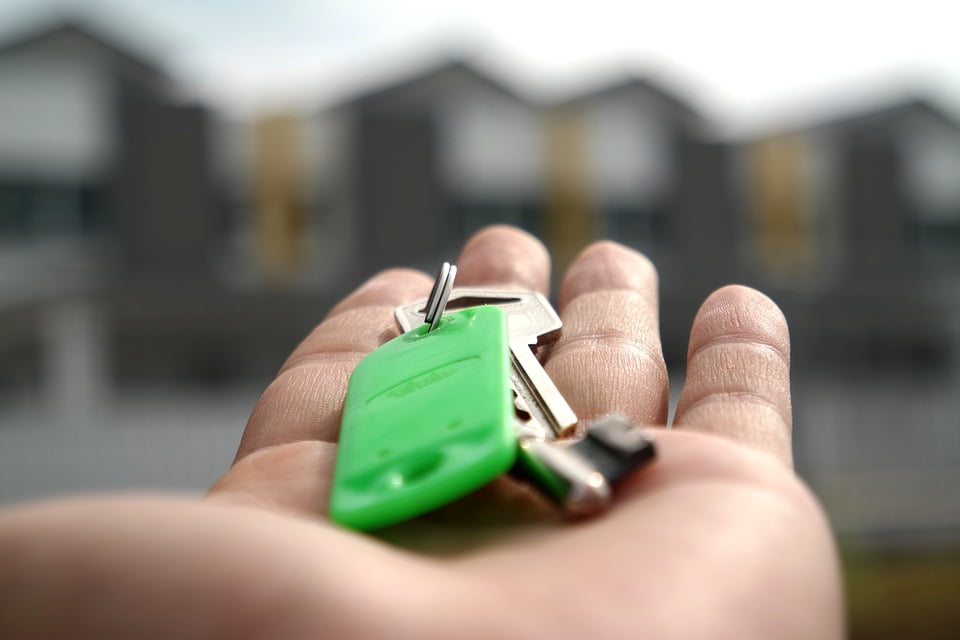 Thursday, 14 September 2017 11:28
Mortgage broker Toronto tips for the self employed
Written by: omj-author
A good mortgage broker Toronto is with you every step of the way. These professionals do much more than just find you the best mortgage rates. They are available to help with a variety of different questions you might have.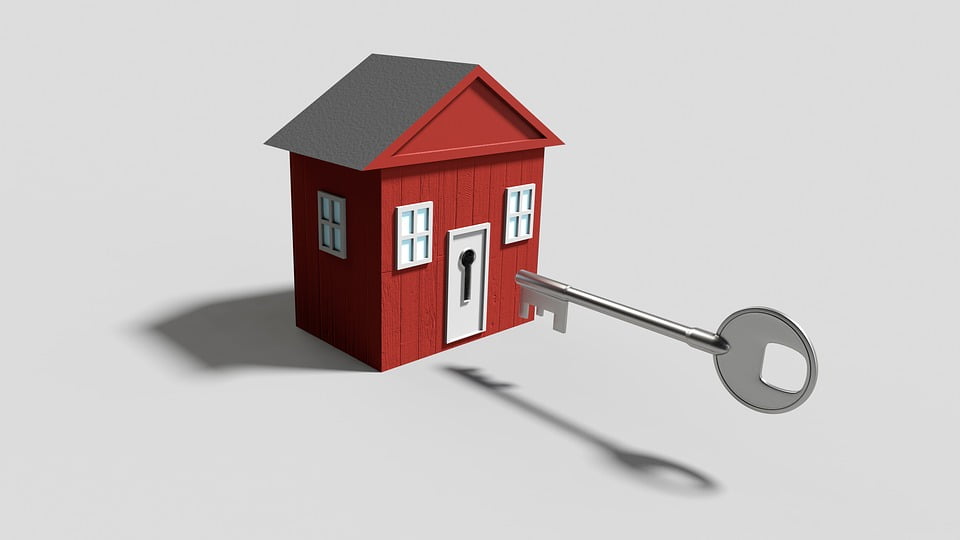 Thursday, 24 August 2017 14:04
The best mortgage rates aren't all you get with a qualified Toronto mortgage broker
Written by: omj-author
Finding a Toronto mortgage broker is the easiest part of getting a house. However, The Mortgage Professionals Association of Canada, reports that almost 40% of people have a poor understanding of what we do. The best mortgage rates aren't all you'll get w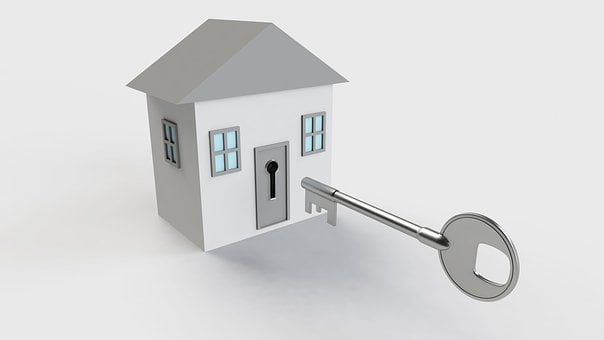 Monday, 07 August 2017 07:37
5 Negotiating Techniques From Your Mortgage Broker Toronto
Written by: omj-author
Everyone who is looking for a first or second home wants the best mortgage rates from their mortgage broker Toronto specialist. However, there's more to getting the best deal than that. Here's 5 negotiating techniques you can use to buy the plac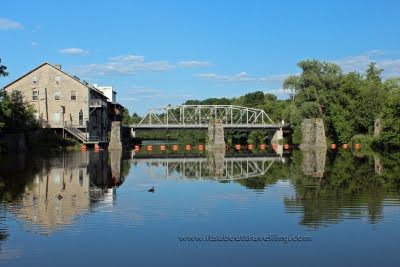 Monday, 01 May 2017 13:21
Take a break from those heady mortgage rates to look at these lovely Ontario towns
Written by: omj-author
It might not seem that way if you've had your head down studying mortgage rates while juggling everything you need to do to get preapproved, but there are other places to live beyond Toronto. Likewise, fretting over any mortgage rate forecast for too long could very well blind you to the beautiful
Monday, 01 May 2017 11:10
Here's some first time homebuyer advice before you buy
Written by: omj-author
It might sound a little fantastic, but some of the best first time home buyer advice you can get is the information you get before you buy. The whole experience can be so daunting, you might even decide to go with the first house that fits into your price range but it's best to avoid that pratfall
Monday, 01 May 2017 11:09
Reverse mortgages for seniors. What you need to know.
Written by: omj-author
As we age in today's economy, more and more Canadians are finding their primary concern isn't asking themselves: are mortgage rates going up? Older folks aren't even necessarily concerned with the historically low mortgage rates. The world being what it is today means many seniors are lookin