Blog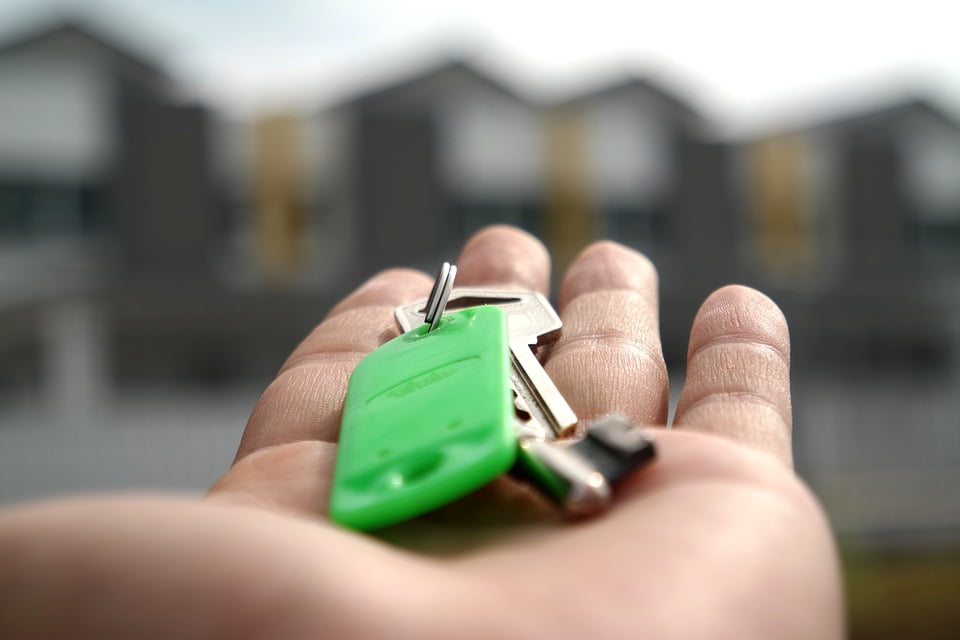 Wednesday, 31 January 2018 08:00
Tips From Your Commercial Mortgage Broker on a Financial Plan
Written by: omj-author
As your commercial mortgage broker that cares, we want you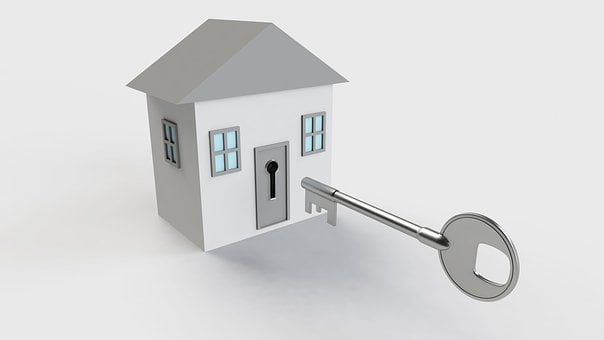 Tuesday, 30 January 2018 07:54
The Best Mortgage Rates and What You Need to Know
Written by: omj-author
Getting the best mortgage rates is a fundamental for having a good home buying exp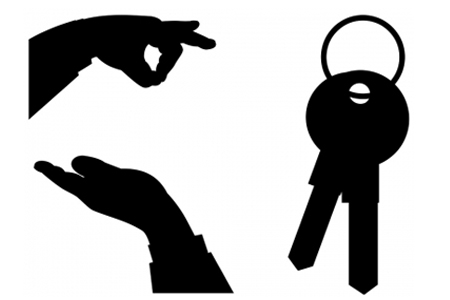 Sunday, 31 December 2017 10:53
Great tips for finding the best mortgage broker Toronto
Written by: omj-author
Getting a good mortgage broker Toronto service is one less thing you'll need to do for seamless home buying ve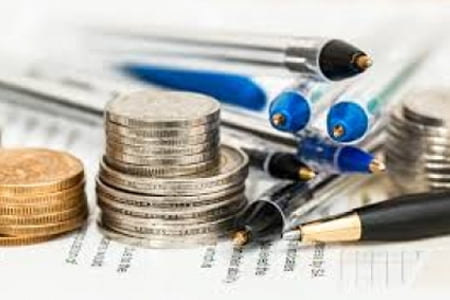 Wednesday, 27 December 2017 19:58
Looking to buy a new refrigerator? Here's a few tips from your Mortgage Broker Toronto
Written by: omj-author
Once you've settled into your house, it's time to start renovating. As your mortgage broker Toron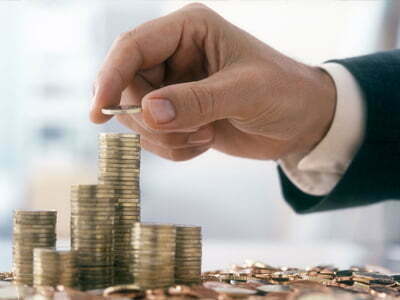 Friday, 15 December 2017 12:26
The pros and cons of buying a business from your commercial mortgage broker Toronto
Written by: omj-author
Buying an existing business is a big step. We can help as your commercial mortgage broker Toronto of choice with the best mortgage rat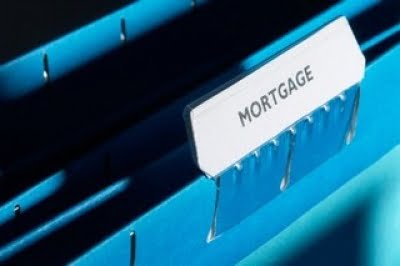 Thursday, 30 November 2017 11:40
Mortgage broker Toronto help for the self employed
Written by: omj-author
If you ask around, most people will tell you they love to be their own boss. We are the mortgage broker Toronto experts who understand this. When you work for yourself you get to set your own hours and your own course for the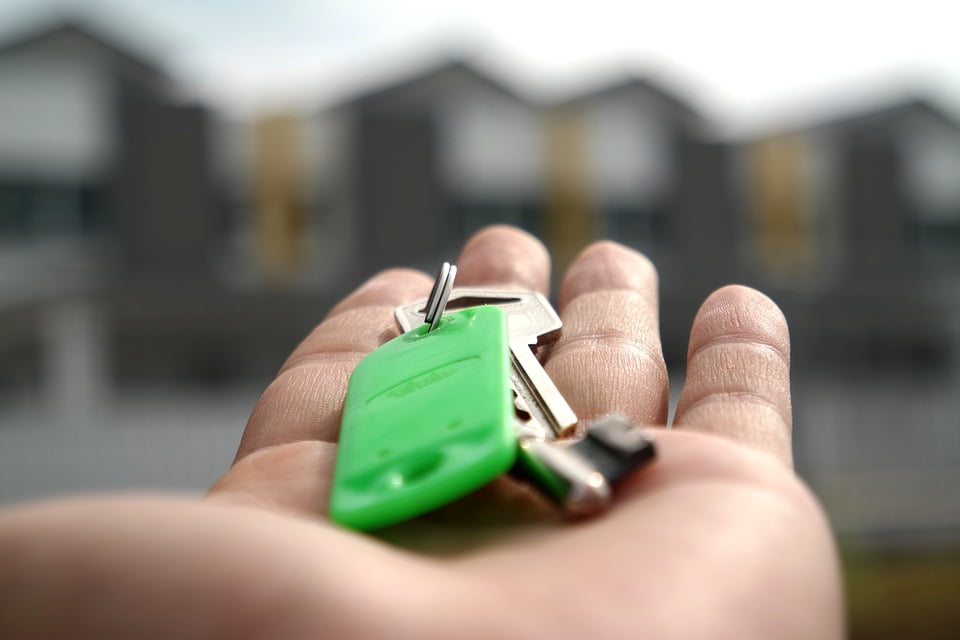 Monday, 27 November 2017 19:11
The best mortgage rates and buying with a friend
Written by: omj-author
If you've been following along with these blogs, you'll know by now getting the best mortgage rates is only one criteria. Tight mortgage rules and high housing prices have driven people to look for new ways to buy a hom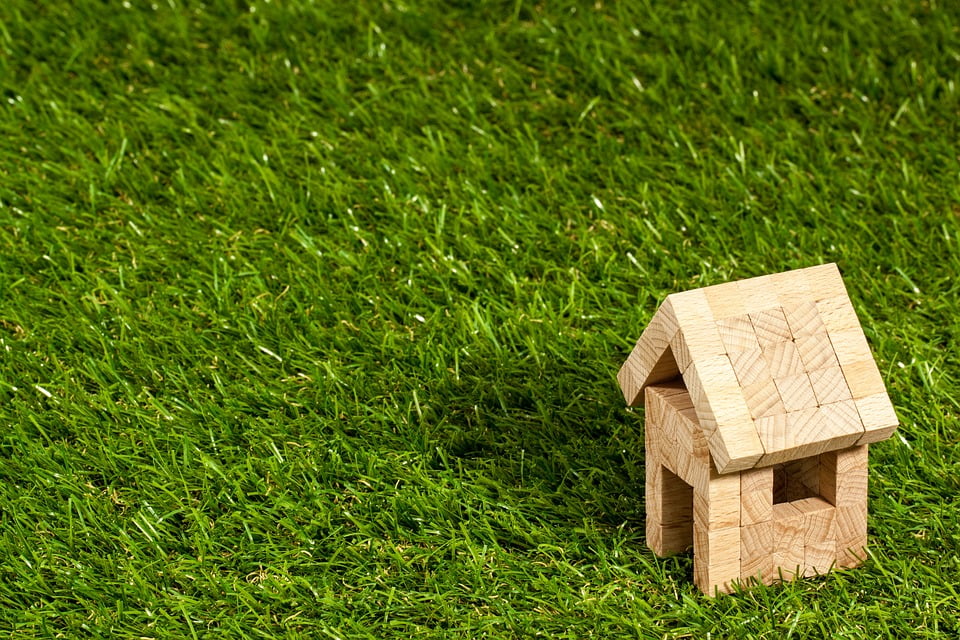 Thursday, 16 November 2017 12:30
Mortgage broker Toronto tips for paying your house off faster.
Written by: omj-author
There are at least some mortgage broker Toronto experts that think rates are at the bottom of a long slow climb upwards. That means you'll need to fight back with some ideas on how to pay your loan off quicker.
Here's a few tips that will get you to the finish lin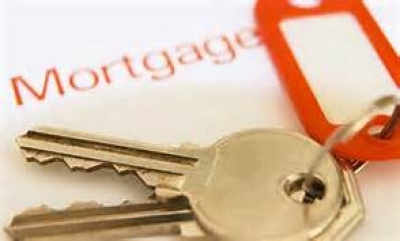 Tuesday, 31 October 2017 18:45
How to choose the best mortgage rates
Written by: omj-author
Here at OMJ Mortgage Capital, we want to get you the best mortgage rates possible. Our business is always built on being straightforward and honest. That's why we want you to understand that the best mortgage rates aren't ne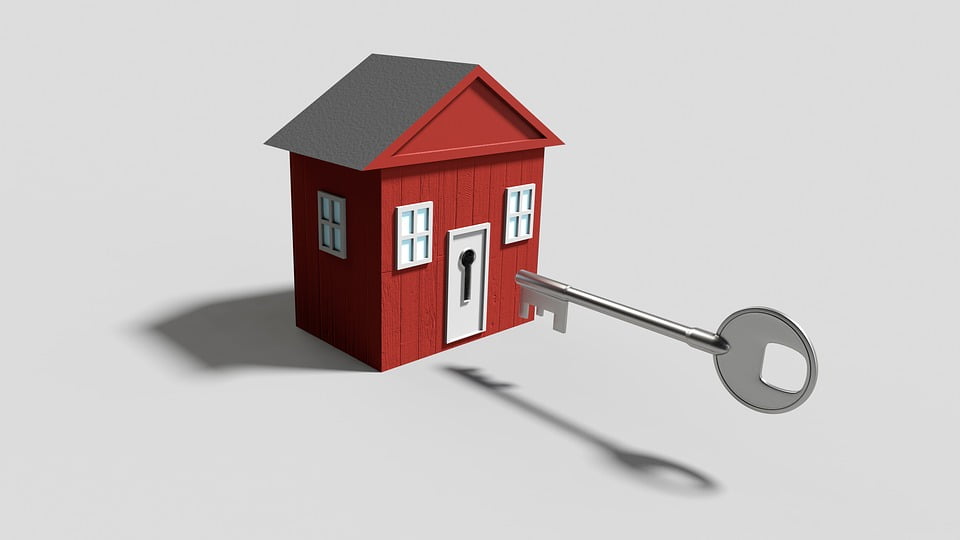 Wednesday, 25 October 2017 08:27
The Best Mortgage Rates In Toronto and Finding a Realtor
Written by: omj-author
Getting the best mortgage rates in Toronto is an important part of the home ownership process. However, if you're buying your first home, a mortgage broker in Toronto is only one of the professionals you should have